24 May, 2023
DokuFest, in collaboration with the OSCE mission in Kosovo, organized an innovative Workshop on Media and Information Literacy Tools for high school teachers hailing from various regions across Kosovo.
This dynamic workshop aimed to empower teachers by equipping them with enhanced skills to foster effective learning through the integration of media and information literacy concepts and audio-visual tools. With a focus on lifelong learning, participants delved into topics such as evaluating information credibility, fact-checking, responsible consumption of information, e-learning, and harnessing new digital technologies. Engaging lectures covered the profound influence of media, critical evaluation techniques, and deciphering media messages.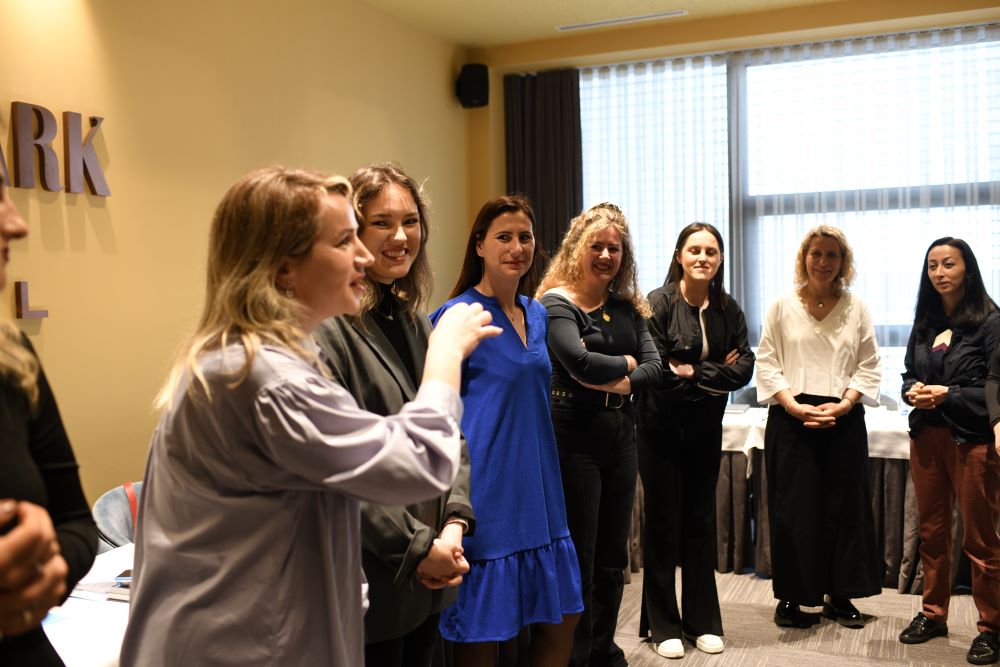 Facilitated by the esteemed Prof. Arlinda Beka, a distinguished faculty member from the University of Pristina's Faculty of Education. The modules included captivating sessions exploring media effects, critical evaluation methodologies, and unraveling the intricacies of media messages.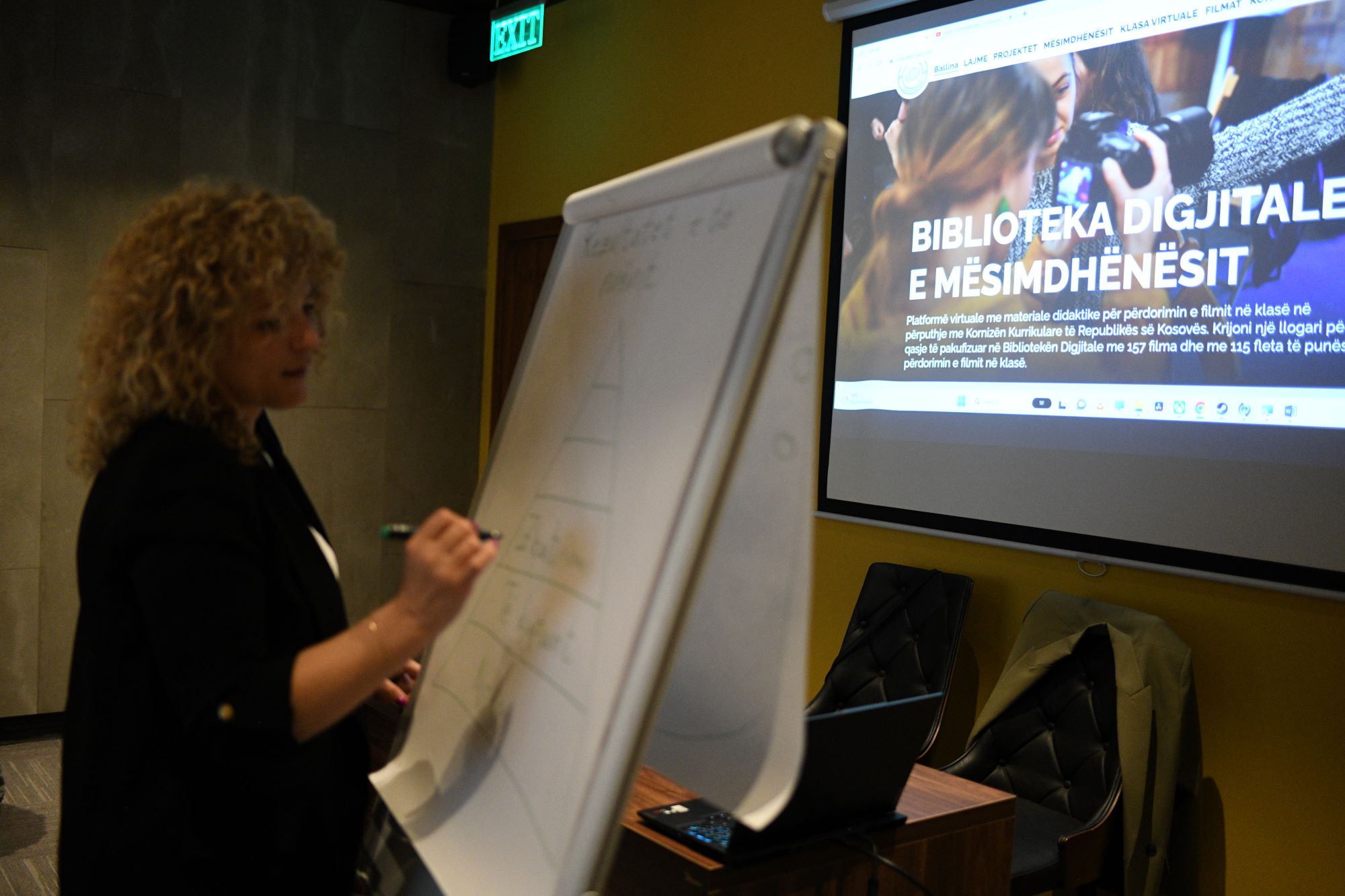 The workshop featured presentations by Leke Berisha from the OSCE mission in Kosovo, who shared the organization's impactful work on Media Literacy in Kosovo. Additionally, Malbora Krajku from DokuFest provided insights into the educational methodology of the DokuLab department, specifically focusing on Documentary Film in Education.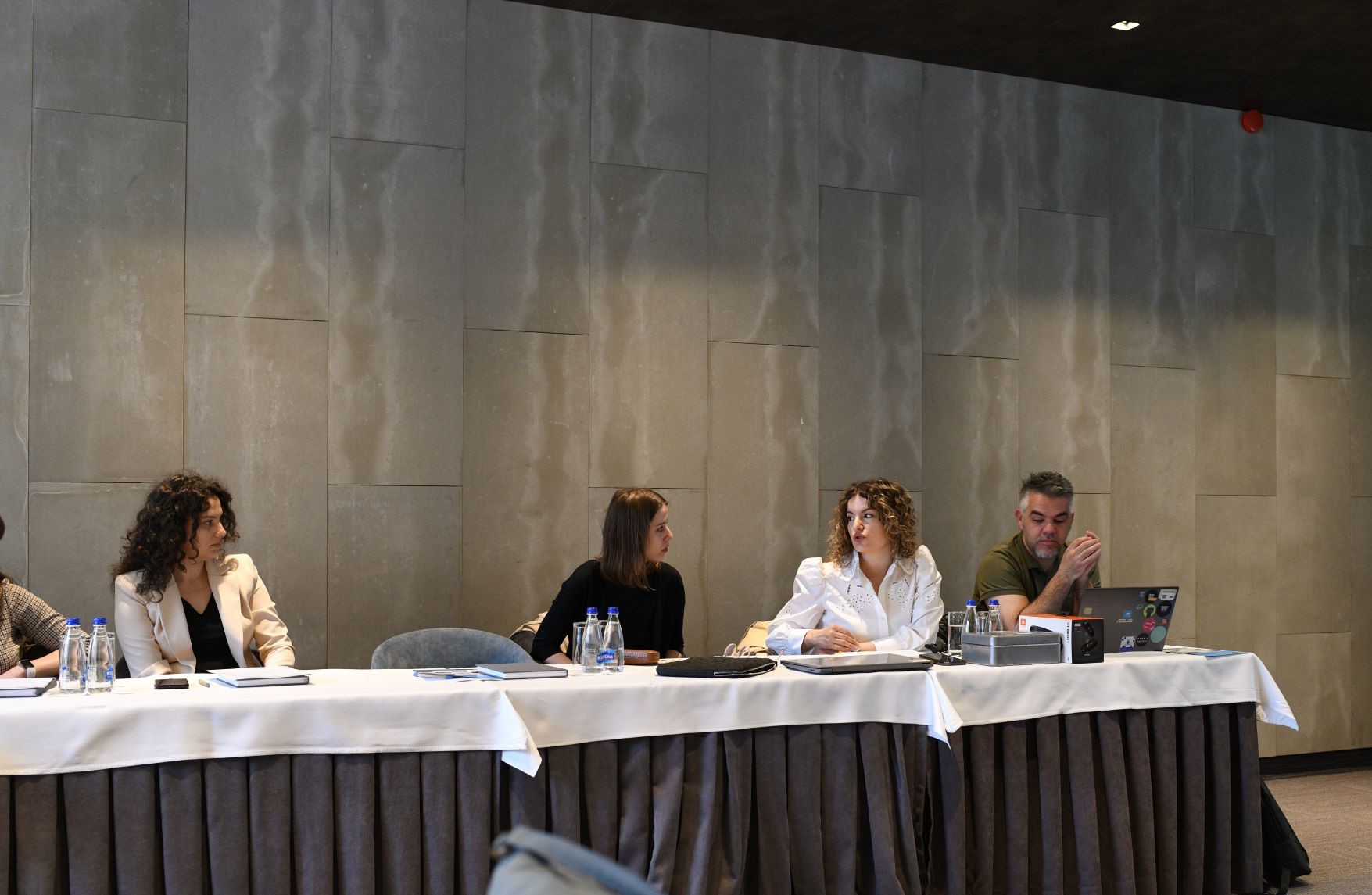 Aulonë Kadriu from Kosovo 2.0 delivered a captivating lecture titled "Beyond 'Fake News'," offering a unique journalist's perspective. She shared eye-opening examples of fake news within our country while showcasing the commendable work of Kosovo 2.0.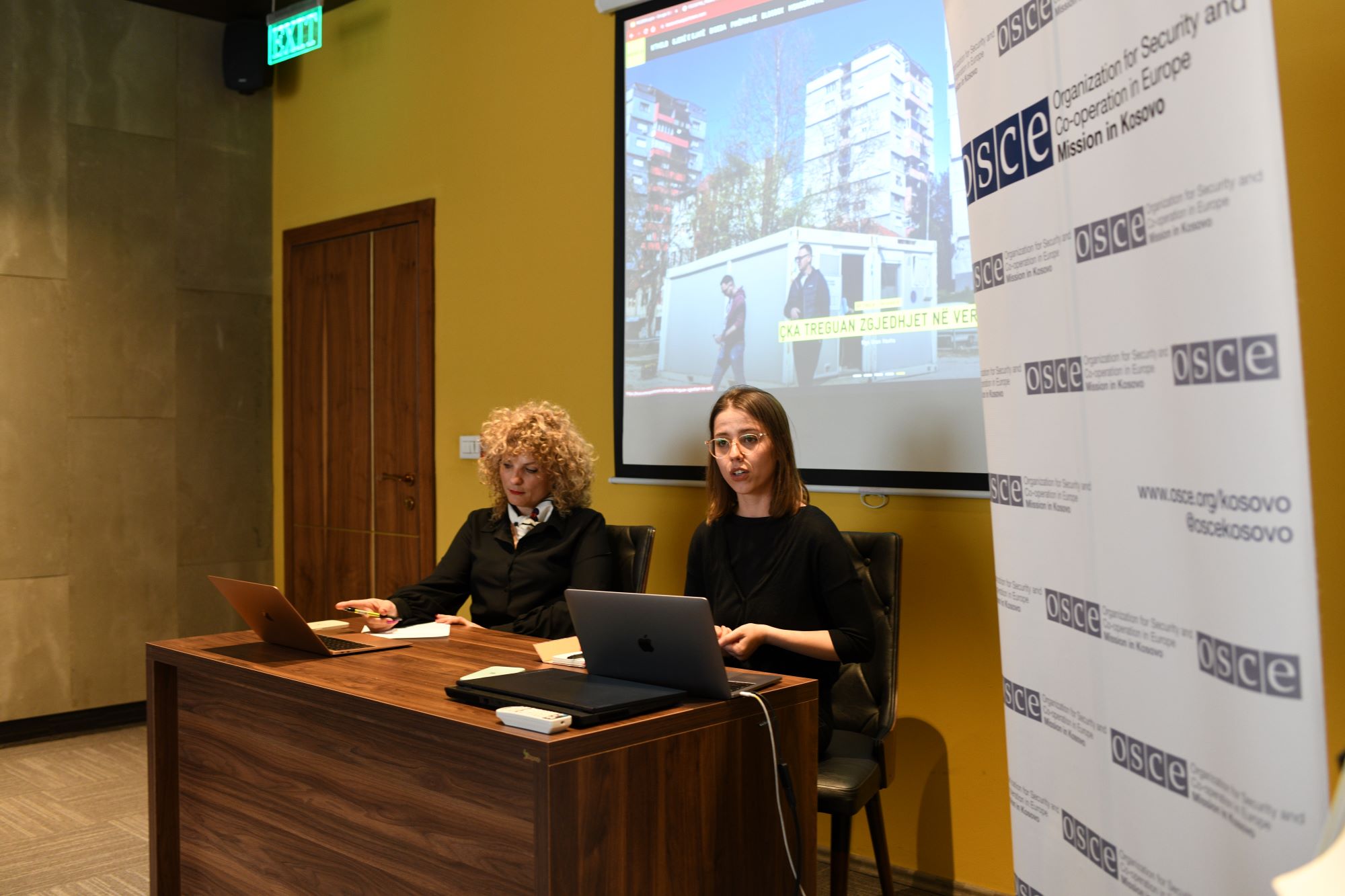 Participants were treated to a thought-provoking documentary film titled "Fake New Teenager," by Kate Stonehill. This film provided a platform for exploring the fascinating world of fakeness and lies in storytelling, showcasing how even fictional narratives captivate our imagination and immerse us, irrespective of their veracity.
Prof. Alban Zeneli, a renowned professor from the Faculty of Journalism at the University of Pristina, delivered an enlightening lecture on "Informative Disorder and Disinformation." He delved into the challenges posed by information overload, social media bubbles, hate speech, and distorted values prevalent in social media. Participants received invaluable guidance on acquiring the essential skills to distinguish between information, misinformation, and disinformation. His lecture stood out for its engaging and informal nature, fostering interaction with the attendees.
Between lectures, the open discussions with participants, encouraged conversations on the art of teaching, its challenges, and the advantages of utilizing audio-visual tools. To infuse the workshop with energy, several captivating games were organized that resonated with the teachers.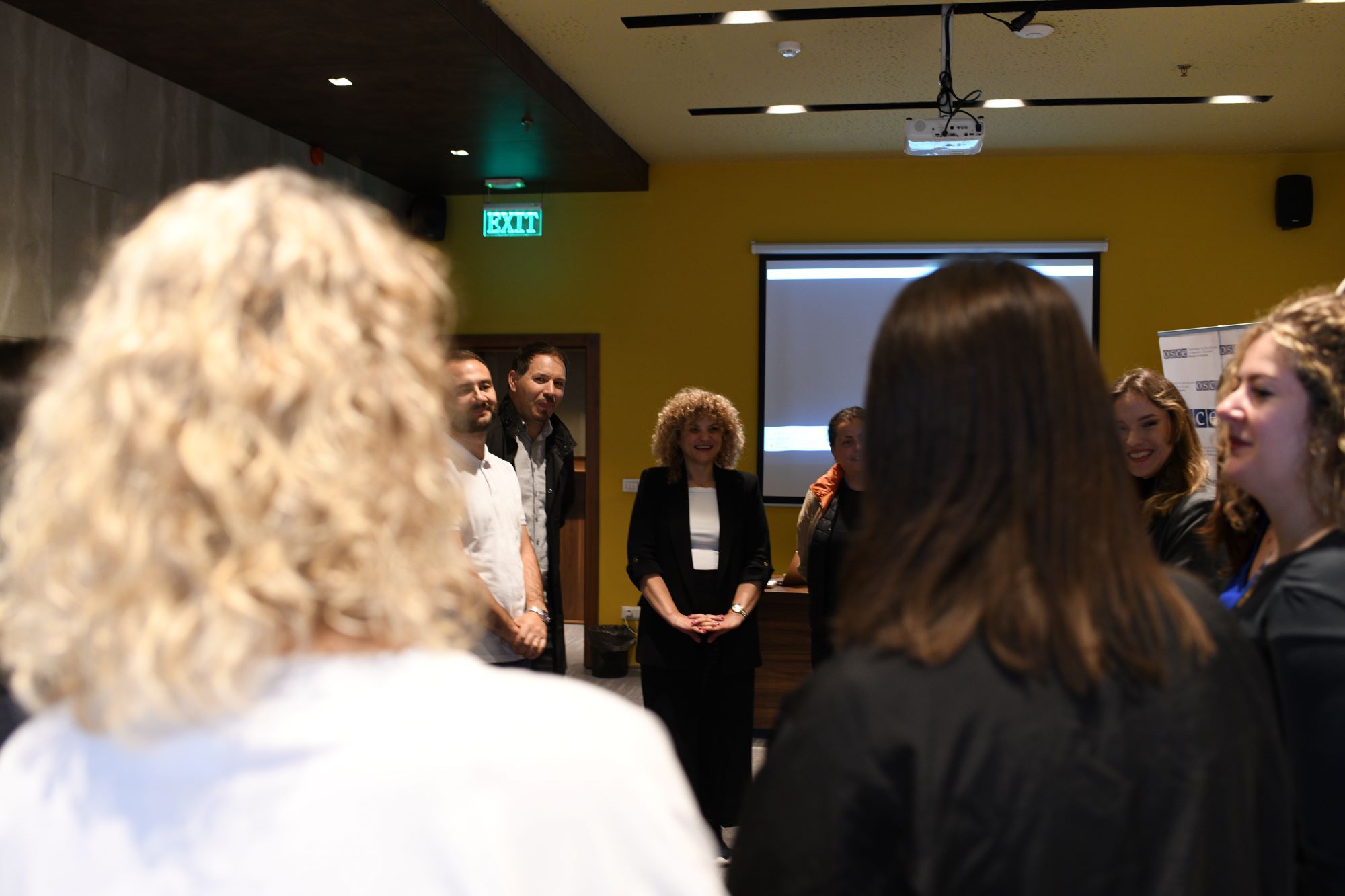 On the second day, participants were presented with another powerful documentary film titled "Trust Me," in which filmmaker Roko Belic explores the impact of technology, media, and misinformation on individuals.
Facilitating this transformative workshop were Feride Thaqi, a Psychology teacher from Gymnasium 'ULPIANA' in Lipjan, and Fjolla Gashi, a Media Education teacher from Gymnasium 'Sami Frashëri' in Prishtina. They enriched the workshop by sharing their personal experiences, shedding light on the advantages and challenges of incorporating documentary films and audio-visual tools in teaching. Their insights underscored the significance of adapting teaching methods to keep pace with the evolving world. Ms. Thaqi simulated the workshop space in a classroom setting, meticulously explaining the steps involved in effectively utilizing film for educational purposes based on the facilitator guides, while Ms. Gashi led the training on creating a facilitator guide and elaborated on its advantages when integrating film into the learning process.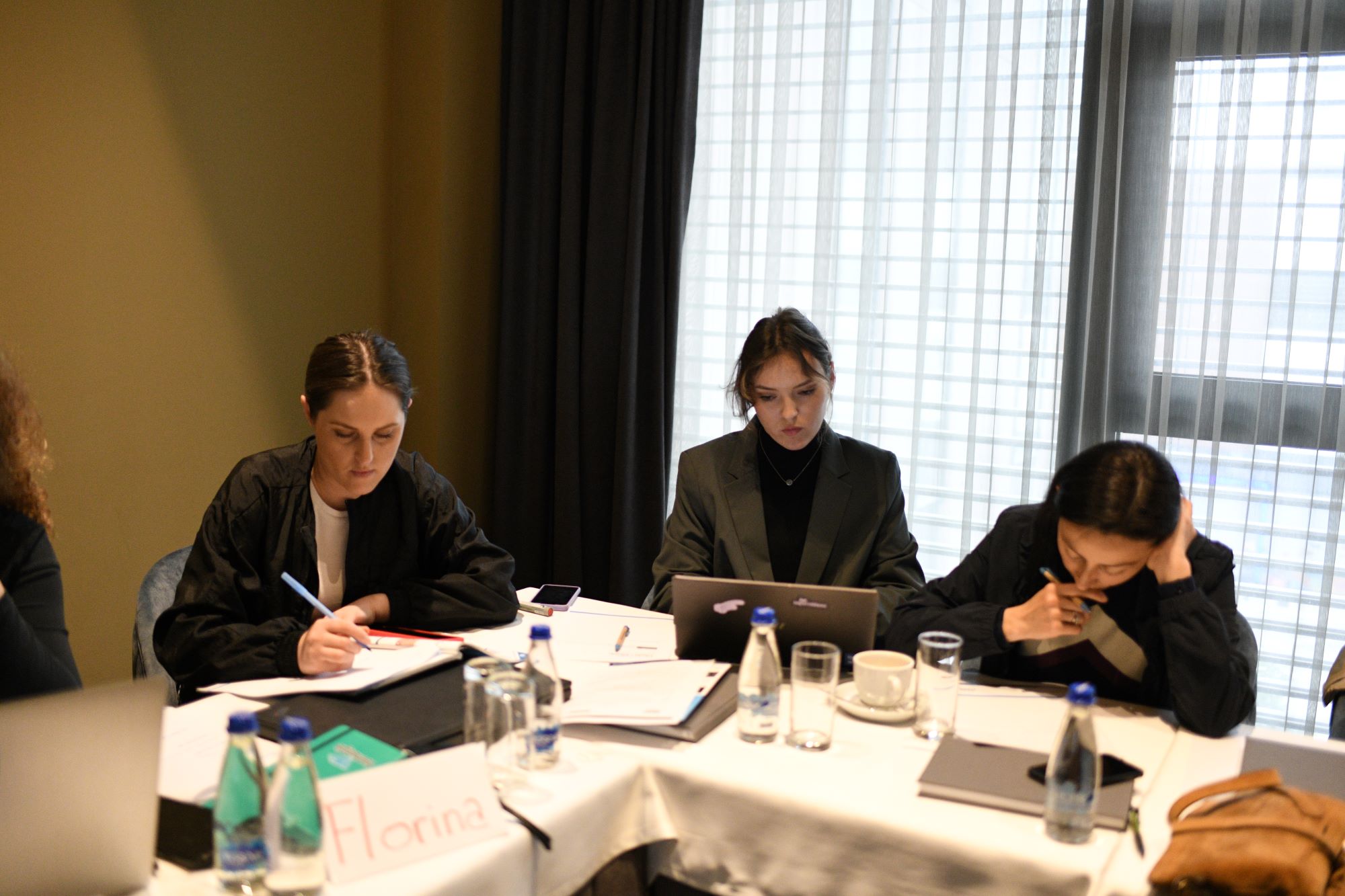 The latter part of the second day featured practical work and discussions. Teachers were engrossed in the screening of the documentary film "The Art of Healing" from the DokuFest's film school "Future is Here". Subsequently, participants were divided into two groups, tasked with creating facilitator guides for lesson units based on the adapted films. One group focused on "Trust Me," while the other tackled "The Art of Healing." With the guidance of facilitators all workshop attendees successfully crafted their own facilitator guides. These educational resources will be published in the DokuFest's Teacher's Digital Library which can be found on https://dokufest-lab.com/.
Throughout the workshop, teachers received practical information on the seamless integration of documentary films and other media and information education tools into their lessons. The program emphasized fostering healthy media engagement, assessing information credibility, cultivating critical and analytical thinking, embracing e-learning, and harnessing the potential of new digital technologies.