07/10/2020
This month, "HOW DO I SEE YOU?" held the third online session of its first exchange camp, with participants from Kosovo and Serbia meeting each other virtually for the second time. This EU-funded collaboration between DokuFest and Free Zone Film Festival (Serbia) aims to overcome the prejudices and misinformation that have defined Serbia-Kosovo relations by providing a group of sixteen youngsters—eight from each country—with an opportunity for cultural exchange and constructive discourse.

At the first meeting, which occurred in August, participants were introduced to their groups and given their first task, "An Item that Describes Me"—a two-minute video about an object they felt represented an aspect of their identity. At the second meeting candidates were paired based on the objects they selected that shared a common theme and were introduced to their second task, "getting in contact and virtually bringing one another into their physical space".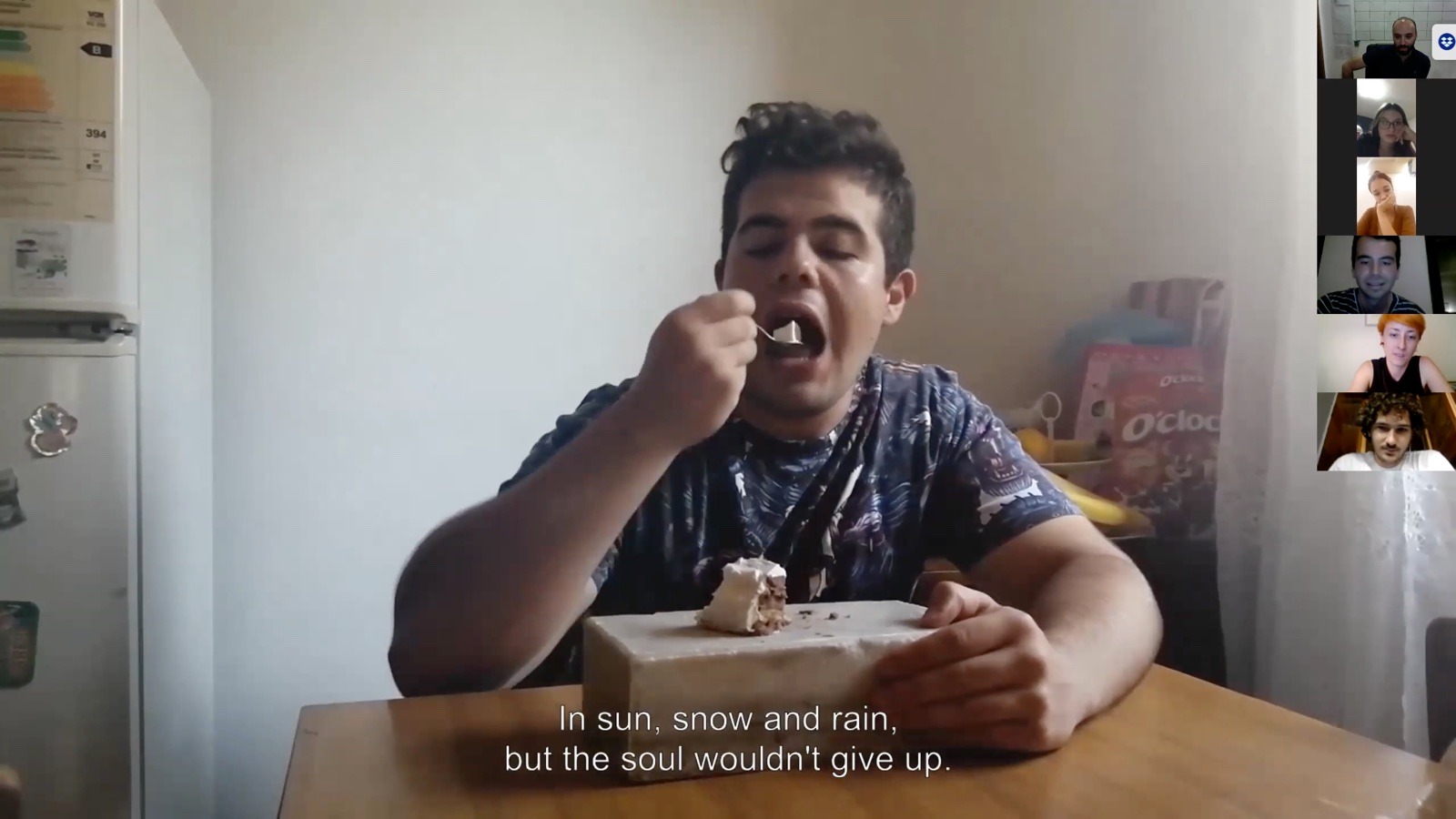 From 17th of September till 7th of October, candidates got in touch with one another virtually and created videos on how they see their counterpart. On October 14 and 15, groups met one another over zoom for the second time where they watched and discussed the videos produced for their counterpart. It quickly became clear that despite the circumstances the youth were forging lasting connections that would allow for meaningful communication.

After the successful completion of the online exchange camp, candidates were accredited by the Free Zone Festival to watch films of this edition. The project will culminate in each participant meeting each other whenever the situation with the pandemic allows.