12 November, 2022
On the 6th of November, the participants of three separate DokuFest co-organized programs, made their way to Belgrade, for the 'Slobodna Zona' (Free Zone) Film Festival in Belgrade.
Invited were the latest generation of young filmmakers from our 'Future is Here' and 'Human Rights Filmmaking Workshop' programs to screen and talk about their films that were made during these programs. In light of the opening of the 'How Do I See You?' exhibition on November 7, at the festival, the participants of the intercultural camps within the framework of the 'How Do I See You?' project, were present.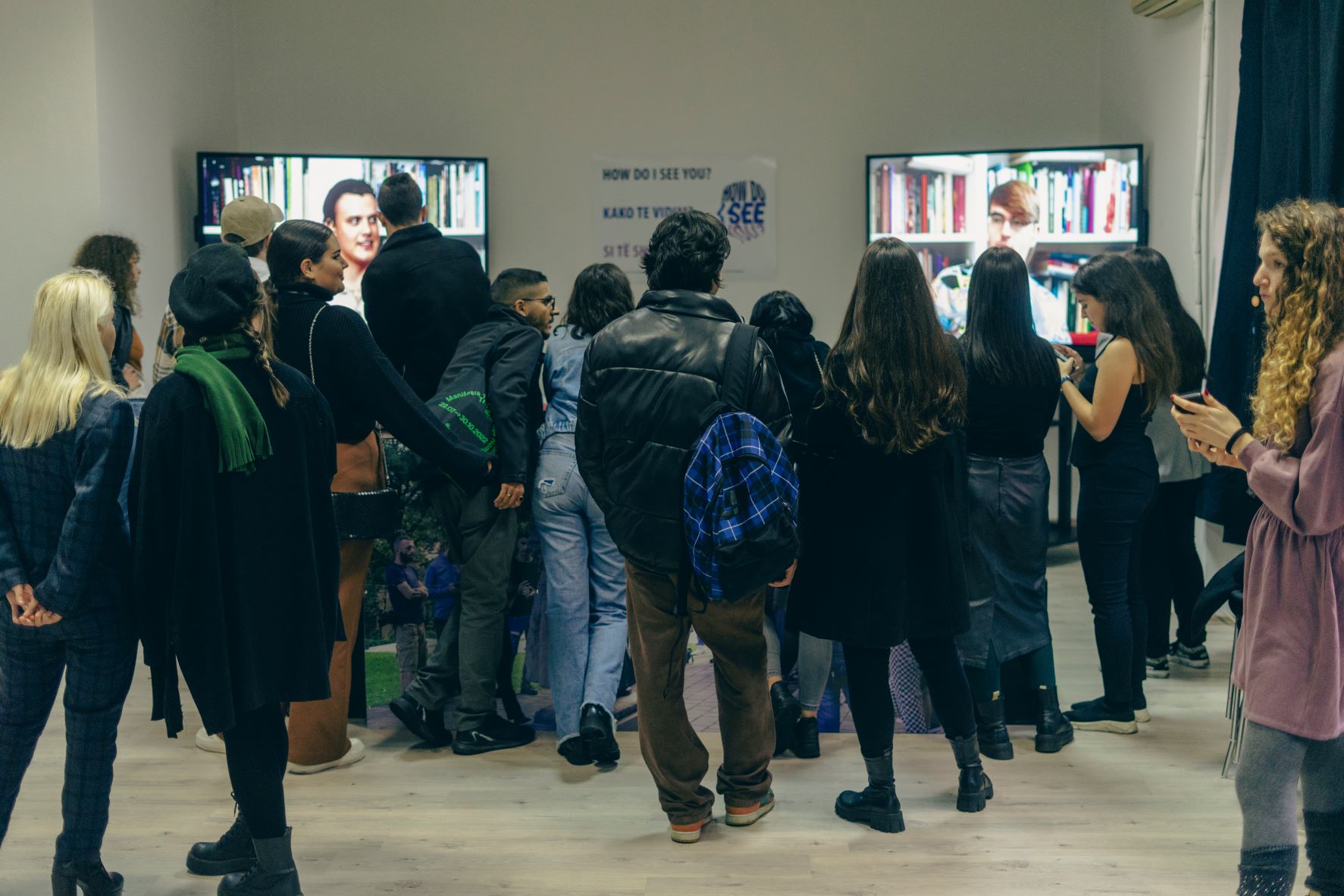 The OSCE (Organization for Security and Co-operation in Europe) supported, 'Human Rights Filmmaking Workshop' is part of DokuFest's Film Education Program that provides tools and knowledge to young storytellers who are interested in creative documentary filmmaking on the topics of Human Rights and Democratic Values. The films screened from the camp were made from March through April of 2022, by a group of young women and men between the ages of 18 and 25 coming from geographical areas covered by the OSCE Mission in Kosovo and the OSCE Mission to Serbia. We were happy to screen for the audience in Belgrade, the 6 following films, on November 7: 'Blossoms Inverted', 'Found-Out', 'Love?', 'Nights', 'Safe'. The screenings were followed by a Q&A session with the five directors present, where they got to discuss the process of making a film, the themes they explore as well as their future ambitions.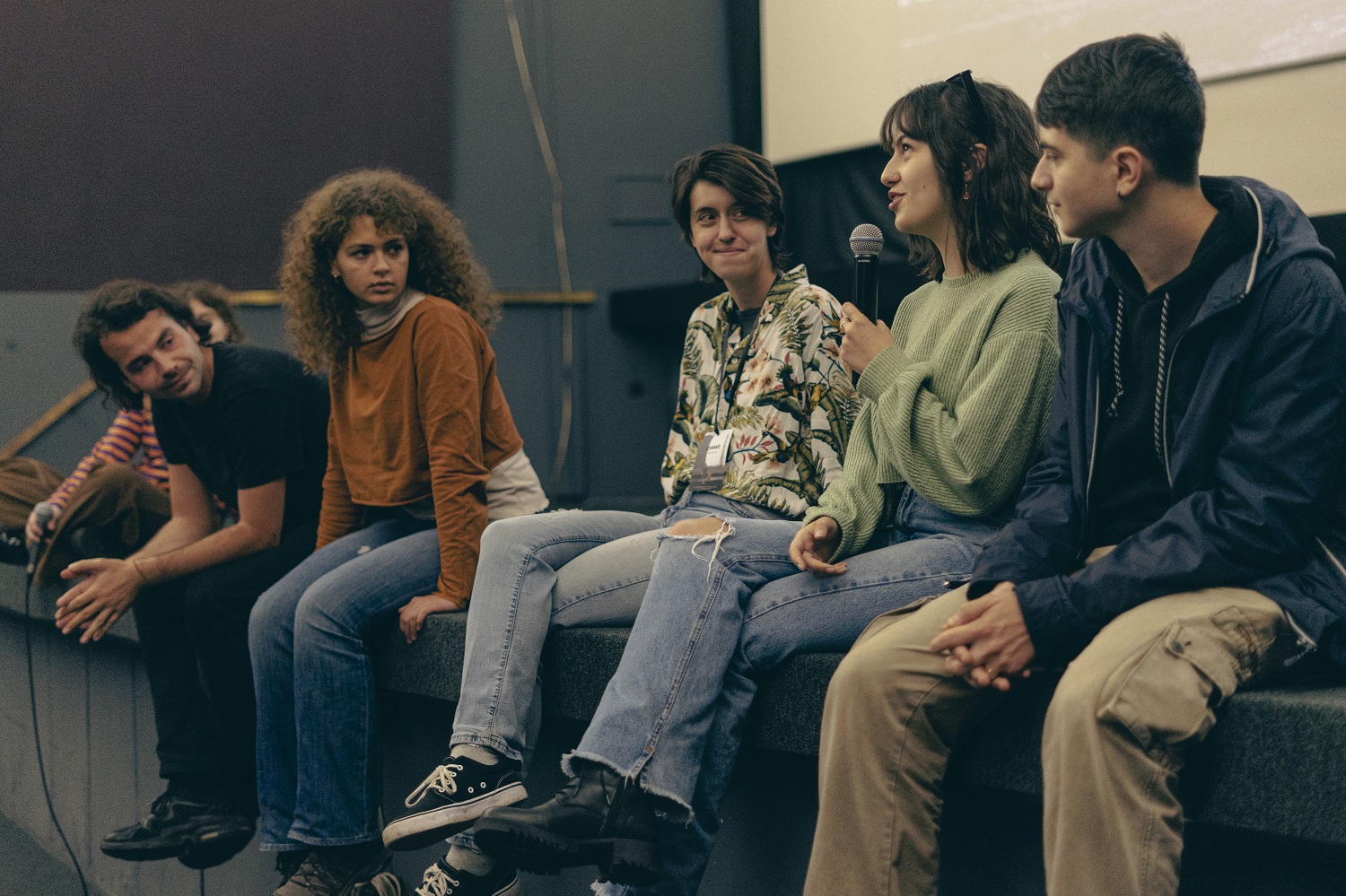 The camp that has been supporting young storytellers for 10 generations, 'Future is here', includes physical lessons and activities followed by virtual master classes and lectures from international film professionals, and is supported by NED (National Endowment for Democracy). The 'Future is Here' films screened at 'Slobodna Zona Film Festival', included the 8 films made by the high-school students, who participated in the camp, from December 2021 through February 2022. The films were followed by a Q&A session with one of the filmmakers present; the co-director of 'Prison Romance'. The films screened on November 8, were: '200 Bloods', 'Dedi', 'Devil's Music', 'Prison Romance', 'The art of healing', and 'Veç edhe njo'.